NETWORKING SPECIALIST / NOC ENGINEER WANTED?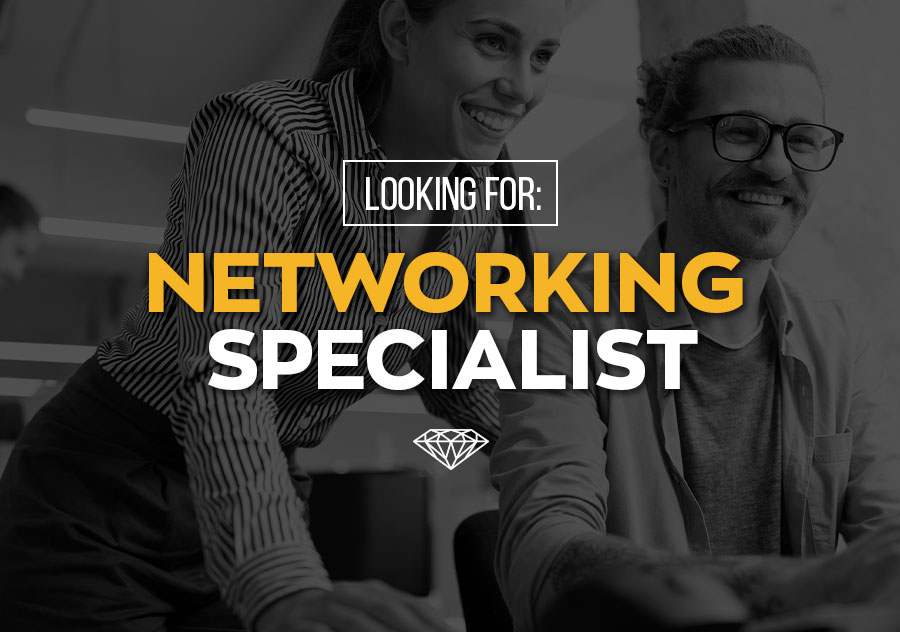 Talent Hunter is an IT and Telecom Recruitment Company ensuring the best professional opportunities for talents in the high-tech industry and providing quick and cost-effective solutions to client companies seeking the best talent for their business. We believe that each one of us is designing our lives through the everyday choices we make.
Networking Specialist/ NOC Engineer:
Requirements:
Bachelor's / Master's degree in Computer Science, Information Technology, or equivalent industry education;
Around 2 years as a Technical Support Engineer or Networking Specialist/ NOC Engineer;
Fluency in English;
Experience with Linux Server;
Good networking experience- TCP/IP, routing/ switching, DNS, DHCP, HTTP, SSH, VPNs);
Scripting experience with Bash;
Monitoring System (Grafana, Kibana, Nagios or similar);
 
It would be a plus if you have:
Basic understanding of Web Services, SQL;
Knowledge with Virtualization Technologies;
Basic Knowledge of HTML, CSS, or JavaScript;
Responsibilities:
Provides for the ongoing operations, availability, and stability for infrastructure, services, and networking.
Monitoring, troubleshooting, and support of Linux operating systems, Intelligent Network services, databases, etc.
 Troubleshoot technical issues establish the root cause of problems, and form a solution or workaround.
Maintenance and troubleshooting of internal and customer technical issues.
We offer:
    Attractive compensation package.
    Career and Development – worldwide career opportunities, access to a high-tech Engineering Lab.
    Work That Fits Your Life- possibility to work from home, transition support through life events.
    Wellness and Health Programs.
    Exciting Workplace Experience.

APPLY FOR THIS JOB OR CONTACT US TO RECOMMEND A PROFESSIONAL