OPEN-SOURCE ENGINEER – PROFESSIONAL SERVICES WANTED?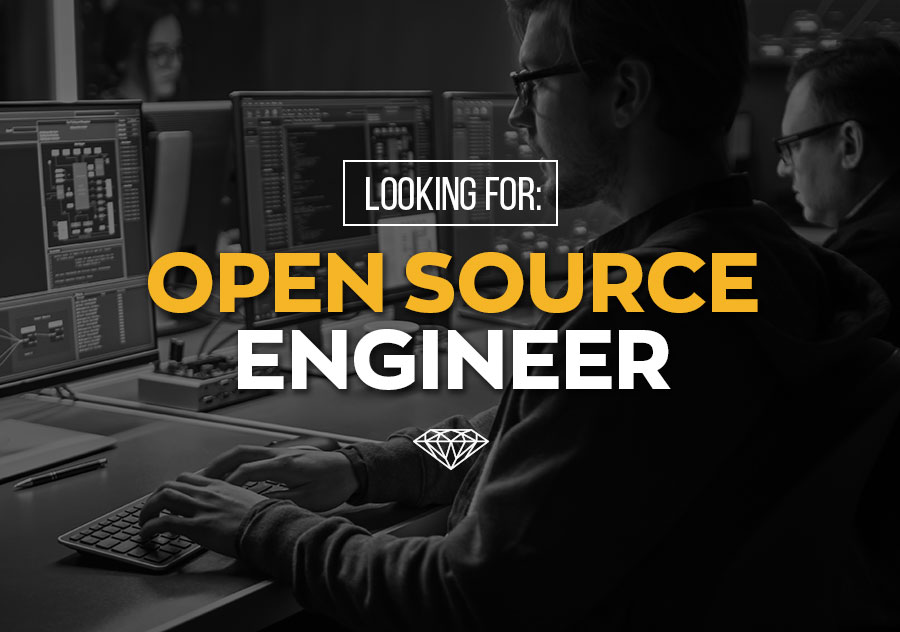 Talent Hunter is an IT and Telecom Recruitment Company ensuring the best professional opportunities for talents in the high-tech industry and providing quick and cost-effective solutions to client companies seeking the best talent for their business. We believe that each one of us is designing our lives through the everyday choices we make.
Your Role and Responsibilities:
Solution construction, implementation, and systems integration
Translate requirements into the design and development of customized systems
Conduct health checks and recommend improvements in architecture or configuration
Troubleshoot and resolve design and configuration issues in the customer's environment.
Required Technical and Professional Expertise:
Five years of implementation experience in one or more of these open sources projects: Apache Kafka, Apache ActiveMQ, MongoDB, PostgreSQL, Apache Hadoop, Apache Hbase, Apache Spark.
Excellent written and verbal communication skills.
Previous Customer Facing Role.
Preferred Technical and Professional Expertise:
Existing contributions to an Open Source community or a desire to do so.
An understanding of what it takes to migrate from proprietary to Open Source platforms.
Experience with event-driven architecture and messaging.
Cloud integration experience.
You love collaborative environments that use agile methodologies to encourage creative design thinking and find innovative ways to develop with cutting-edge technologies.
Ambitious individuals who can work under their own direction towards agreed targets/goals and with a creative approach to work.
An intuitive individual with an ability to manage change and proven time management.
Proven interpersonal skills while contributing to team effort by accomplishing related results as needed.
Up-to-date technical knowledge by attending educational workshops, reviewing publications.

APPLY FOR THIS JOB OR CONTACT US TO RECOMMEND A PROFESSIONAL