SECURITY ENGINEER WANTED?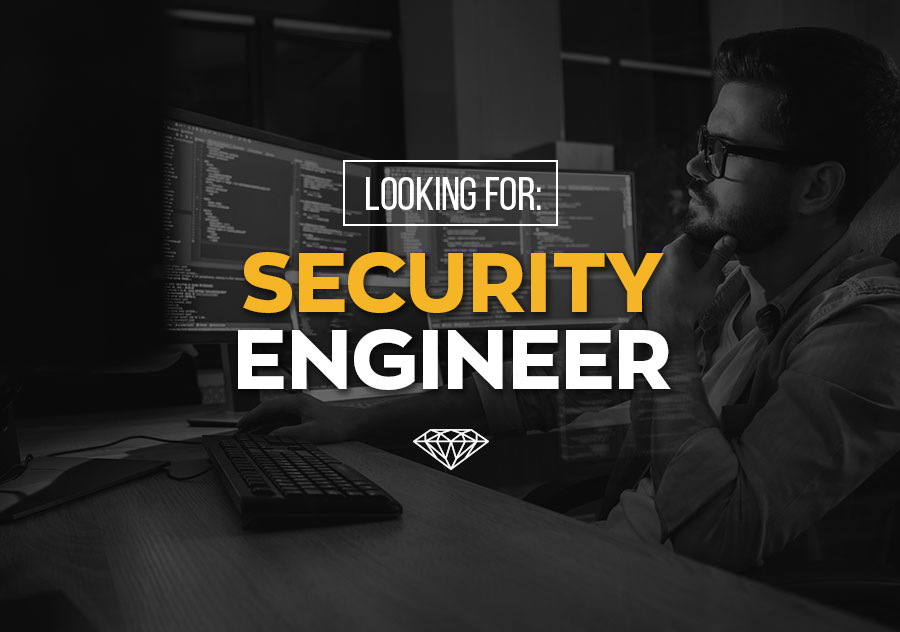 The mission of the role
The Security Engineer's primary role is to detect and analyze data centrally collected from various sources such as Intrusion Detection Systems, Directory Services, Proxies, Anti-Virus systems, etc. and manage security incidents that may occur. The Security Engineer also serves as the point of contact for end-users and Technology staff to report suspicious events. He/she also would be an escalation point for the SOC analysts during initial investigations of security events of interest.
As a Security Engineer you will have the following key accountabilities:
React to security alerts and security events of interest from Splunk, IDS, endpoint protection, and other security-related systems
Threat Hunting in the company`s environment
Advanced data analytics in Splunk
Perform event and incident analysis and management escalated by the SOC
 Advice on mid-term countermeasures. Provide input to IT Security prevention, detection, and reaction strategy
Manage security incidents – mid to major severity
Escalate major incidents to InfoSec management
Perform data analytics in Splunk, including the definition and creation of Splunk security use cases (detection rules)
What skills, qualifications, and experience do you need?
Skills and Experience:
Minimum of 3 years of relevant Security experience, with at least one year, focused on security incident response
Strong communication (both written and verbal in English) and facilitation skills (small and large groups), especially when interacting with different levels of business
Demonstrate knowledge of industry security incident process frameworks
Ability to think like a hacker
Able to manage security incidents by understanding common attack techniques, vectors, and tools as well as defending against and/or responding to such attacks when they occur
Detect malicious applications and network activity
Ability to perform hypothesis-driven threat hunts
Knowledge of industry security frameworks including Critical Security Controls for Effective Cyber Defense, ISO27001, NIST800-53
Operating, using, and writing detection use cases for SIEM (Splunk Enterprise Security preferred)
Advanced working knowledge of security modules in Splunk or similar SIEM systems
Advanced working knowledge of security technologies including AV, endpoint protection, IDS, proxies, content filtering, application security, vulnerability management
Advanced technical understanding and knowledge of IT Security best practices, common attack types, and detection/prevention methods, including CISecurity Benchmarks, OWASP and NIST guidelines, etc.
Analytical thinking & problem-solving skills

APPLY FOR THIS JOB OR CONTACT US TO RECOMMEND A PROFESSIONAL