NETWORK ENGINEER SUPERHERO WANTED?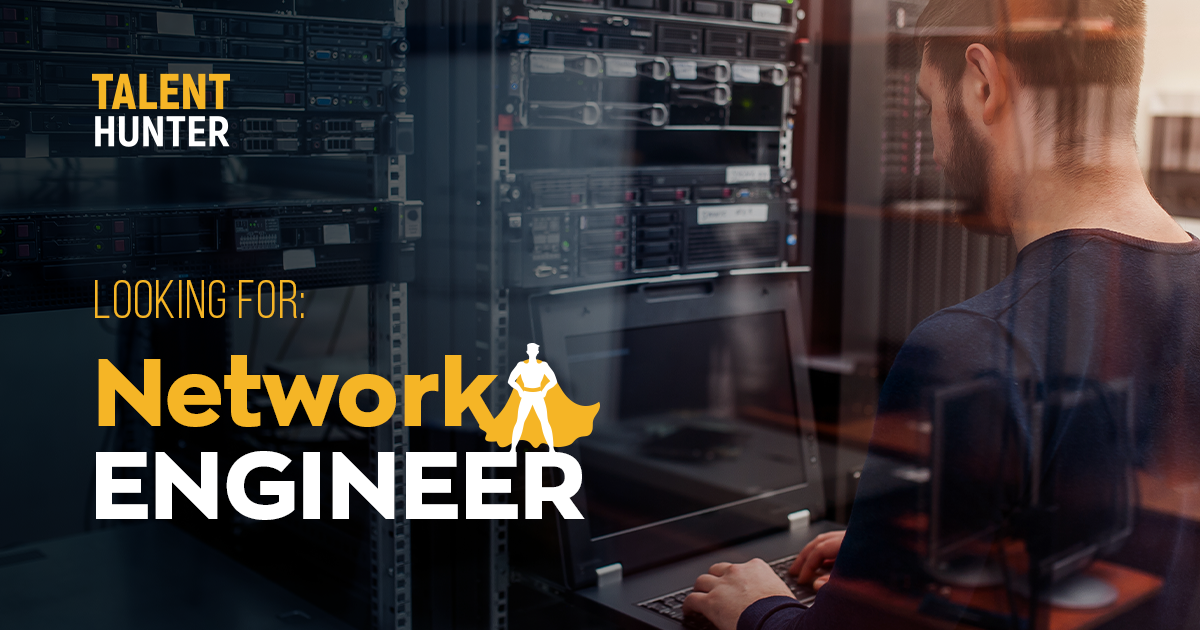 You will be working for an international company that provides cloud-based security solutions for its customers all around the world. During your workday, you will solve network security issues.
What's interesting about this job?
The world's largest security platform built for the cloud;
Partnership with some of the leaders in the technology area such as Microsoft, AWS, VMware;
Provides fast, secure, and direct connection between users and apps, regardless of device, location, or network;
Opportunity to obtain experience with the latest technologies and the best know-how methodologies;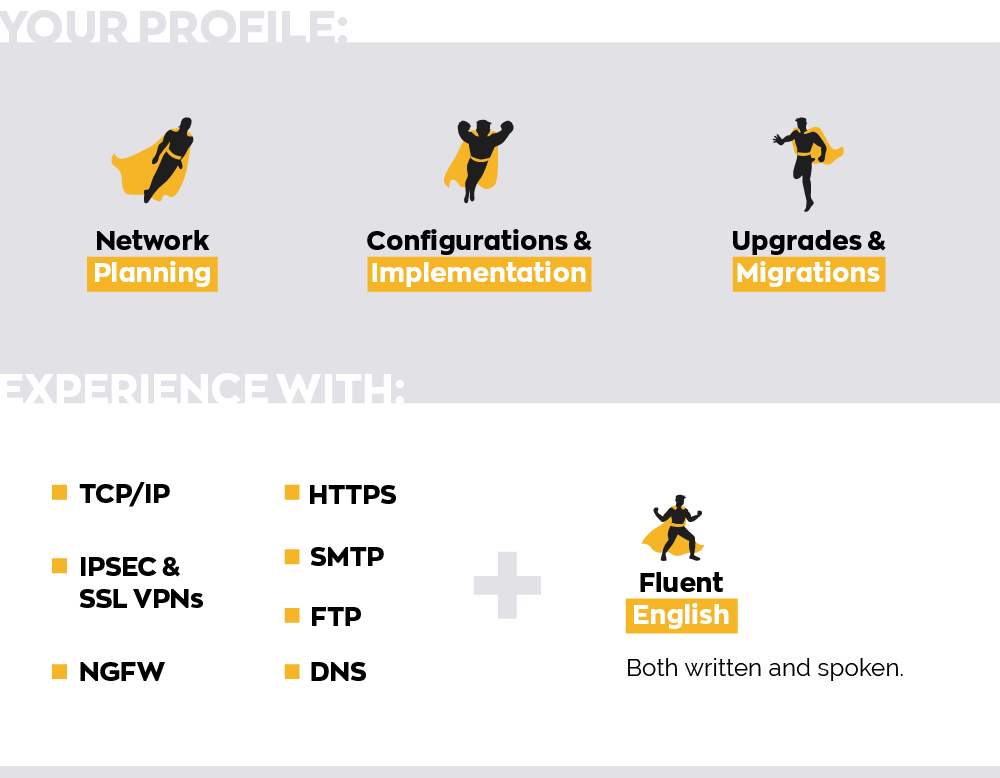 Our offer includes:
Competitive remuneration package;
Chance to work in an international environment.

APPLY FOR THIS JOB OR CONTACT US TO RECOMMEND A PROFESSIONAL