5 reasons Bulgaria is Top Destination for BPO in 2021 especially in the IT field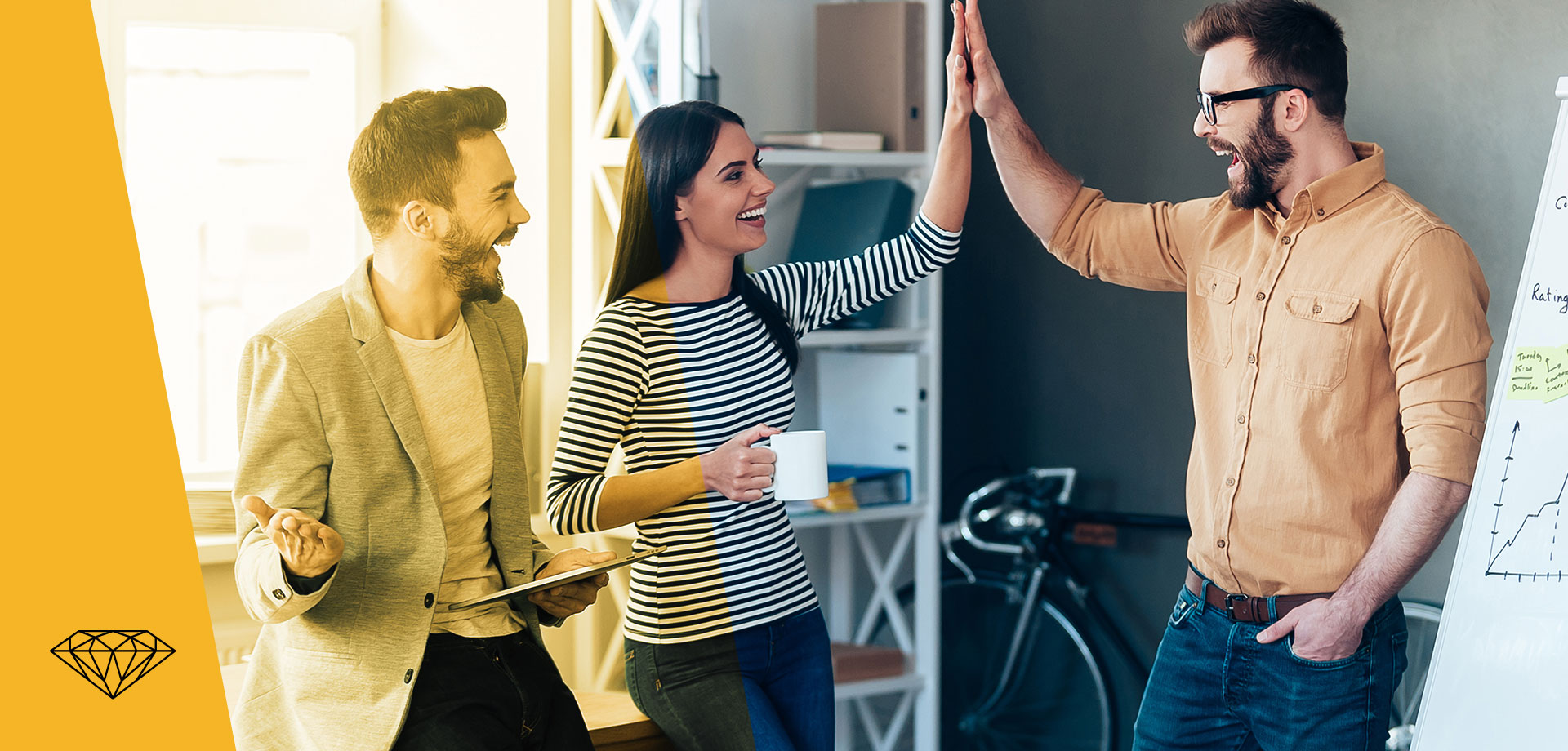 According to industry reports, the outsourcing sector in Bulgaria is expected to generate 9.2% of the country's GDP in 2022. Because of the ever-evolving and growing potential and experts IT field in the country, more and more companies choose it as one of the primary outsourcing destinations for business processes, offshore IT operations, and other services. This is not a coincidence by any chance – and there are clear-cut reasons as to why this country is rapidly turning into the IT hub in the European Union.
Keep reading to see the top five reasons any company should consider outsourcing its business processes and/or IT processes to Bulgaria.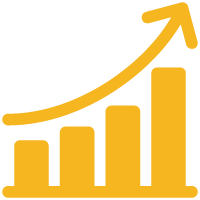 1. The fast growth of the BPO industry
If we take a look at the rapid way the BPO (Business Process Outsourcing) sector in Bulgaria is growing in the last few years, we can see it shows no signs of slowing down. The sector has grown steadily with 25% per year since 2008 and the outsourcing services have become more and more complex, thanks to the good outpouring of local specialists. Тhe BPO structure has already grown beyond the capital Sofia and has moved to some of the smaller cities like Plovdiv, Varna, Burgas, and Stara Zagora. Bulgaria is also one of the more mature destinations for outsourcing, constantly educating new specialists, and even developing programs in its universities having to do with Outsourcing Projects and Companies.

2. Excellent and skilled workforce
Bulgaria has a focused IT workforce, skilled specialists, and a pool of multi-lingual talent, educated to deliver outstanding results. In the BPO sector, especially in software development, companies can be sure no technology is off-limits and all major coding languages are delivered with excellence (Java, JavaScript, PHP, Python, C#, Ruby, iOS, Unity, HTML, .Net, etc.) No matter what the needs are – you can find it here. Currently, there are over 75 000 people employed with BPO and the socio-economic results of that have been outstanding – leading to more strive to get in the sector and practice there. Employees have a high level of satisfaction and therefore higher productivity and effort. With more and more IT experts and engineering specialists employing best global practices to bring the most successful results, many companies see the benefit of setting up their team in Bulgaria.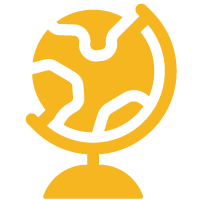 3. Geographical advantage
Bulgaria is close to Central and Western Europe and people working in the IT industry have an attitude and work ethic closely similar to that of the Western business world. To put it simply: rarely anything gets lost in translation, when working with outsourced Bulgarian teams, consisting of developers, project managers, and any other specialists. And since cultural differences could lead to potential issues and misunderstandings, this is one big bonus.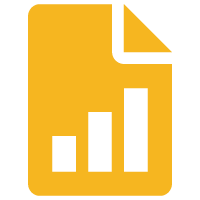 4. Cost-effectiveness
Outsourcing to Bulgaria can save a company between 40-50% of the usual outsourcing costs to other countries. This is one of the European countries with the most ambitious offerings, per quality of the workforce. Due to the stability in the education and high language skills, plus the diversity in software development abilities оf the mid-level and senior IT specialists, make the country an extremely preferred and attractive destination for BPO. The strong expertise and professionalism of highly competent specialists make the cost-effectiveness even bigger.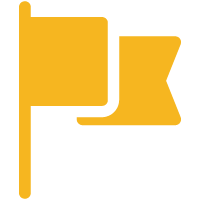 5. Strong motivation and government support
In Bulgaria, there is a strong alignment between the government, the business and IT associations, and the businesses that search for skilled workers worldwide. The country is investing in education programs and offers a supply of IT resources, with good tax treatment, options, compensations, bonuses. Bringing skilled and educated individuals back to the country, especially those able to bring a true variety of skills and competencies, has been a priority for the Bulgarian government. Furthermore, the motivation for really perfecting new ways to guarantee excellent execution to all business processes outsourced to the country and stepping up in business management has constantly been growing. This exact motivation and the strong business ethics, plus the ambition to grow even more as an international hub for BPO and ITO makes Bulgaria a truly favorable destination for it.
Choosing Bulgaria as a destination for IT outsourcing could be the most needed step in any international company's growth and success. With highly skilled experts, motivation on a micro and macro level, a truly international perspective, and a desire for progress, this destination could prove to be exactly what your organization and business needs.
To learn more about opportunities for your IT career and open positions in top companies in Bulgaria, drop us a line here. 
Talent Hunter is looking for your tech talent:
SEARCHING FOR IT TALENTS?
Our working process combines best practices from Executive Search, Business Psychology and Development, specifically adapted for the needs of the Bulgarian IT & Telecom market.