Top 5 Programming Languages for Business Applications to Add to Your Tech Stack in 2022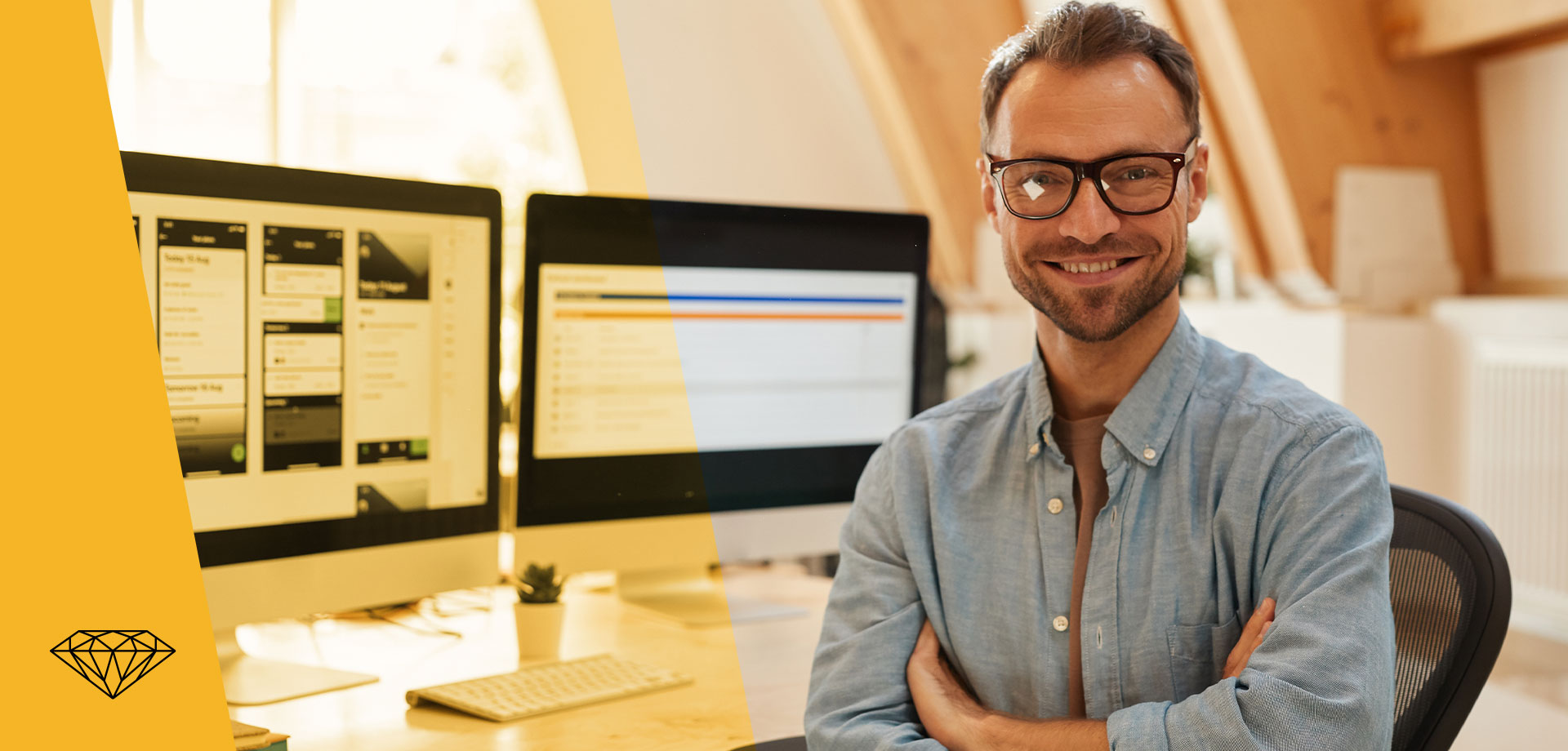 According to a recent study, the global revenue for application software will rise above 300 billion U.S. dollars. What that essentially means is that every aspiring developer needs to stay on top of the in-demand programming languages, bringing advanced technology into business operations. More and more businesses choose to use such applications for their daily processes. The ability to smartly develop indispensable tools is an important part of today's tech stack abilities of developers. After all, it's their job to bring forth solutions that are flexible and reliable at the same time. Such apps can include CRM software, PM tools, business intelligence tools, ERP, marketing automation, and automated payment tools, among others.
So, what are the top programming languages for business applications to focus on in 2022? Let's look at the five most popular ones.

1. JavaScript 
For a wide range of business applications, JavaScript is the preferred language for developing such solutions in many companies. It's widely used in front-end development and for developing applications that make sites interactive (like when a user completes a form and clicks on a Subscribe button). JavaScript is constantly being improved and brings wide possibilities for creating multi-various enterprise solutions.

2. C/C++
As one of the most popular programming languages overall, C/C++ provides agility, stability, and fast completion of projects. It comes with a ready-to-use standard template library and it is widely used for creating a variety of enterprise applications. It's constantly updated and very speedy, using real-time calculations which can be useful when developing such solutions. It's object-oriented and offers support for distributed and cloud systems, as well as a good connection to the hardware, offering a good amount of control over it. C++ is also one of the best choices in programming languages to solve audio-visual processing.

3. Go / Golang
Currently, Go is one of the most preferred and valued programming languages (with a 92% satisfaction rating by users). It has one of the largest cloud infrastructures and it's built by Google with the hope of providing more scalability and effectiveness. Go can provide faster results with a lower effort which is useful when developing enterprise applications, making it a favorite among companies that develop useful and in-demand solutions.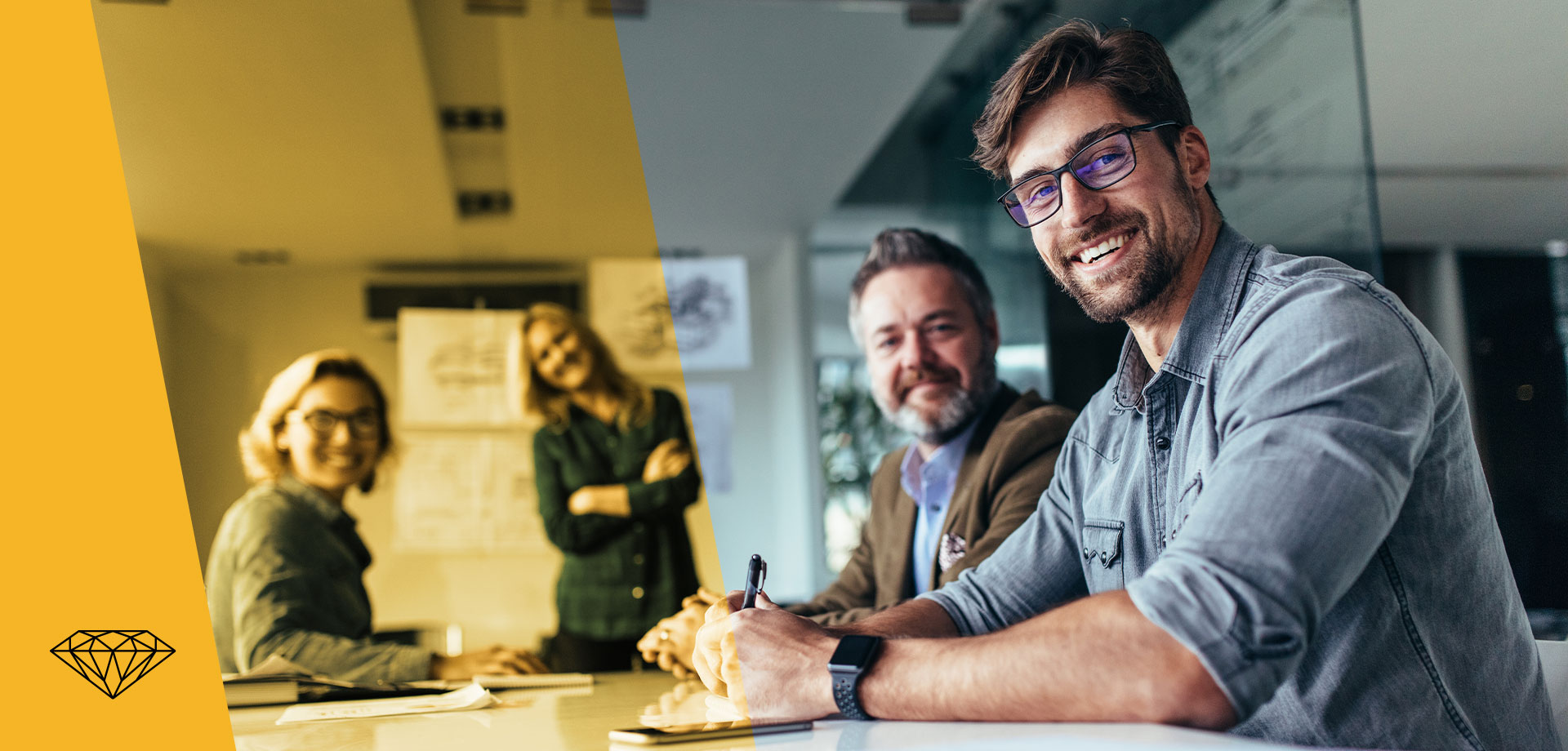 4. Swift
Swift is made for iOS, macOS, watchOS, tvOS, and Linux apps and is currently preferred by a large number of companies for enterprise mobile app development. Swift is a general-purpose programming language combining two other programming languages – C and Objective-C. It can range from creating systems programming, mobile, and desktop apps, up to scaling cloud services. The demand for Swift continues to rise since it's fast, open-source, and provides improved performance and delivery. LinkedIn, Hipmunk, Lyft, and other popular companies already use Swift for upgrading and boosting their iOS apps.

5. PHP
PHP is one of the programming languages that help you develop business applications more quickly with less effort, and faster. It's flexible and useful for big transactional systems, and at the same time is known for the easy integration of multiple platforms simultaneously, thanks to its massive libraries. PHP runs of IBM, Windows, and Linux. The development code can be reused, saving time and expense, and it has extensive transparency in documentation helping devs understand better the logic and depth of code. With PHP, enterprise applications are delivered perfectly, making it one of the preferred languages in 2022.
If you feel like searching for new opportunities in your career and feel like you have a lot to offer as an IT expert, drop us a line here and we will be happy to assist you.
Talent Hunter is looking for your tech talent:
SEARCHING FOR IT TALENTS?
Our working process combines best practices from Executive Search, Business Psychology and Development, specifically adapted for the needs of the Bulgarian IT & Telecom market.