The Rise of the Gig Economy and its Impact on the Bulgarian Software Industry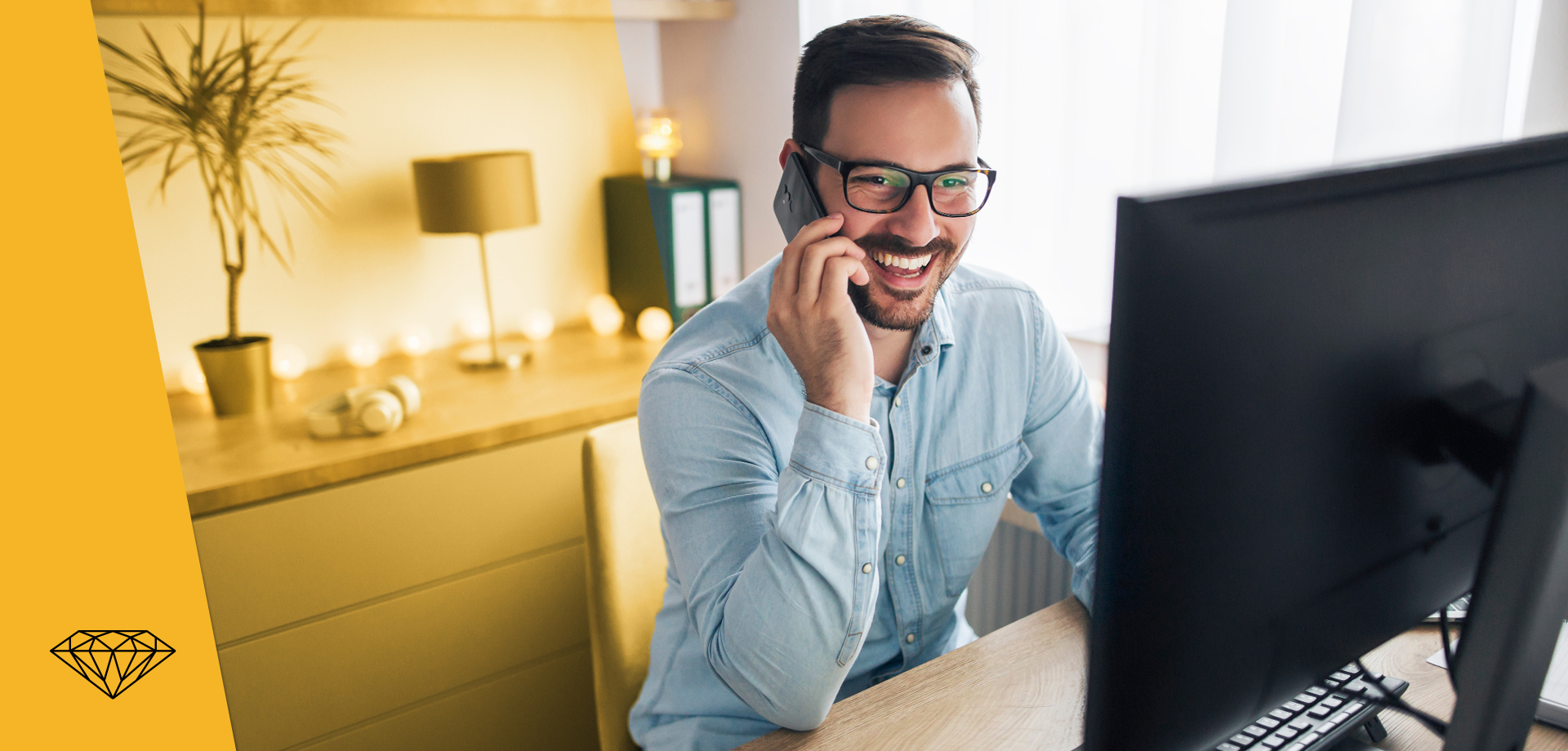 Gigs are not new for anyone who's ever worked – taking side jobs, pursuing freelance projects, consultancies and other part-time occupations is not unusual for most people. But something has been happening to the gig economy of late – turns out, a greater than large percentage of Millenials and GenZ workers choose it as either a main type of occupation or as a permanent side profession. This is partly due to the fact that the shift in the traditional workforce was already happening even before COVID-19. The gig economy is now the so-called tech-reliant way of working – or, to quote Molly Turner, lecturer at Haas School of Business, University of California Berkeley:
"…Today when most people refer to the "gig economy," they're specifically talking about new technology-enabled kinds of work." 
This small detail – the gig economy turning into the flexible, digital, tech-reliant way of working from anywhere – is what lies at the core of its transformation and the strong preference people in the software industry have for it. But what is the impact of this transformation – and what does it mean for both companies and software specialists? Keep reading to find out.
The essence of the gig economy
To get to the pros of the gig economy and why it has turned into a preferred frontier for software specialists, we must first understand its essence. To thrive into existence, the gig economy must have these three constant, intertwined components present:
The workers who take side projects and are "paid by the gig"
The clients/customers who demand a specific service delivered
The companies who serve as the linking unit between the two, making sure they connect in a direct manner
We all know some of the famous companies in the world (like Uber, Airbnb, Etsy, Lyft, Fiverr, etc) who serve as the medium for on-demand services and allow the gig economy to happen through independent workers. By linking the service provider and the service-seeker, those companies make it easier for both sides to arrange their work properly in this arrangement.
And even though the gig economy is not a new notion (it was first manufactured by Tina Brown in 2009), in the past decade we have seen it rise and thrive in an unprecedented way. We have also seen a great percentage of software specialists take advantage of it and a lot of them even becoming full-time gig economy workers.
The pros of this style of work
It is currently predicted that gig workers' number will continue to rise to as much as 80% by the year 2030. This is owed to the fact that this way of work is packed with perks that are definitely playing a role in software specialists choosing it.
Here are just some of the benefits of this style of work and the gig economy:
Flexibility and freedom: typically, as long as the project or job is done promptly and with the desired result, gig workers can literally be anywhere and work in their own scheduled time, without being tied down in an office, time zone, or even a country.
Easy prioritizing: employees can design their gigs around their way of life, skills, culture, personal preferences, etc. and not be dependent on what a traditional employer will assign them on
Professional quality: hiring contractors as a business model can be a benefit to many companies, as they are gaining access to seasoned and skilled professionals who can multitask and manage themselves perfectly – something of a dream team
Diversity of opportunities: with the ever-changing gigs, no specialist can ever go bored – there will always be a diversity of projects to choose from and grow as a professional
With the gig economy, the customers benefit from on-demand access to services that are various and easily accessible. It provides never-before-seen professional freedom in quality work, cost-effectiveness, and good balance.

The gig economy and the Bulgarian software industry 
According to BASCOM (the Bulgarian Association of Software Companies), Bulgaria's software industry recorded a 10% year-on-year rise in revenue in 2020 even while the country's economy contracted by more than 5% due to the coronavirus pandemic. The surge in demand for hands-on, skilled, and seasoned IT professionals handling a diversity of technologies adequately is high. And that, in itself, is influencing the gig economy in the Bulgarian Software Industry, causing big interest in experts who are becoming more and more excited about work flexibility and freedom in the post-pandemic times.
Choosing to join the workforce of the gig economy in the Bulgarian IT sector means to ride the wave of opportunity. According to the BASSCOM's study, the software industry in Bulgaria has generated around 4.3 billion BGN ($2.7 billion/2.2 billion EUR) in revenue last year and is determined to have provided a 3.8% of the country's GDP in 2020. At the same time, the trend for outcome-based occupation keeps growing momentum and the benefits for the experts in the IT industry, especially in the aftereffects of the pandemic, are undeniable.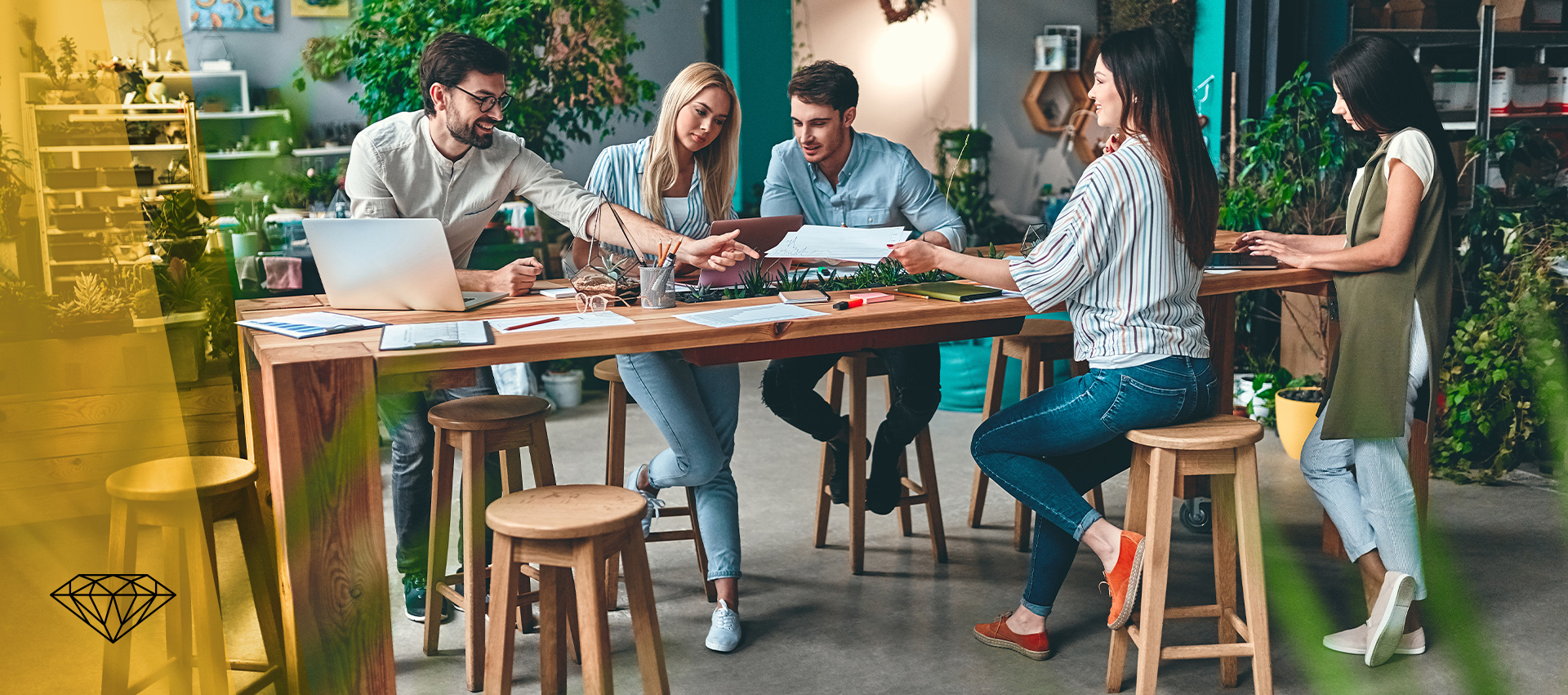 Taking the time to grow as a gig economy professional, build a reputation and find a new balance in their IT career is logically appealing to many and more software engineers and specialists. Choosing this path of work though requires professionals to take several things into account like:
Finding the right company as an employer mediator: if you are an IT professional thinking of employment in the gig economy, choose a company that takes care of your engagements, rewards your expertise, and takes your preferences into account
Seek to be treated as a full-time employee even as a contractor: as a mediator, the company you choose to employ should always take care of your interests as much as the clients
 Bigger doesn't always mean better: smaller companies often offer a more personalized attitude to contractors
Trusting a recruitment agency for advice and perspective: being advised on the direction to put your expertise in can be priceless, especially with the growing demand for gig workers in the sector in Bulgaria.
One thing is for sure: Bulgaria, a country with a thriving reputation as an attractive IT destination for developing software and outsourcing business processes (according to Questers), is the perfect place to become part of the gig economy. To learn more about opportunities in this field, you can drop us a line here.
Talent Hunter is looking for your tech talent:
SEARCHING FOR IT TALENTS?
Our working process combines best practices from Executive Search, Business Psychology and Development, specifically adapted for the needs of the Bulgarian IT & Telecom market.