5 ways to pick the best software company to advance your career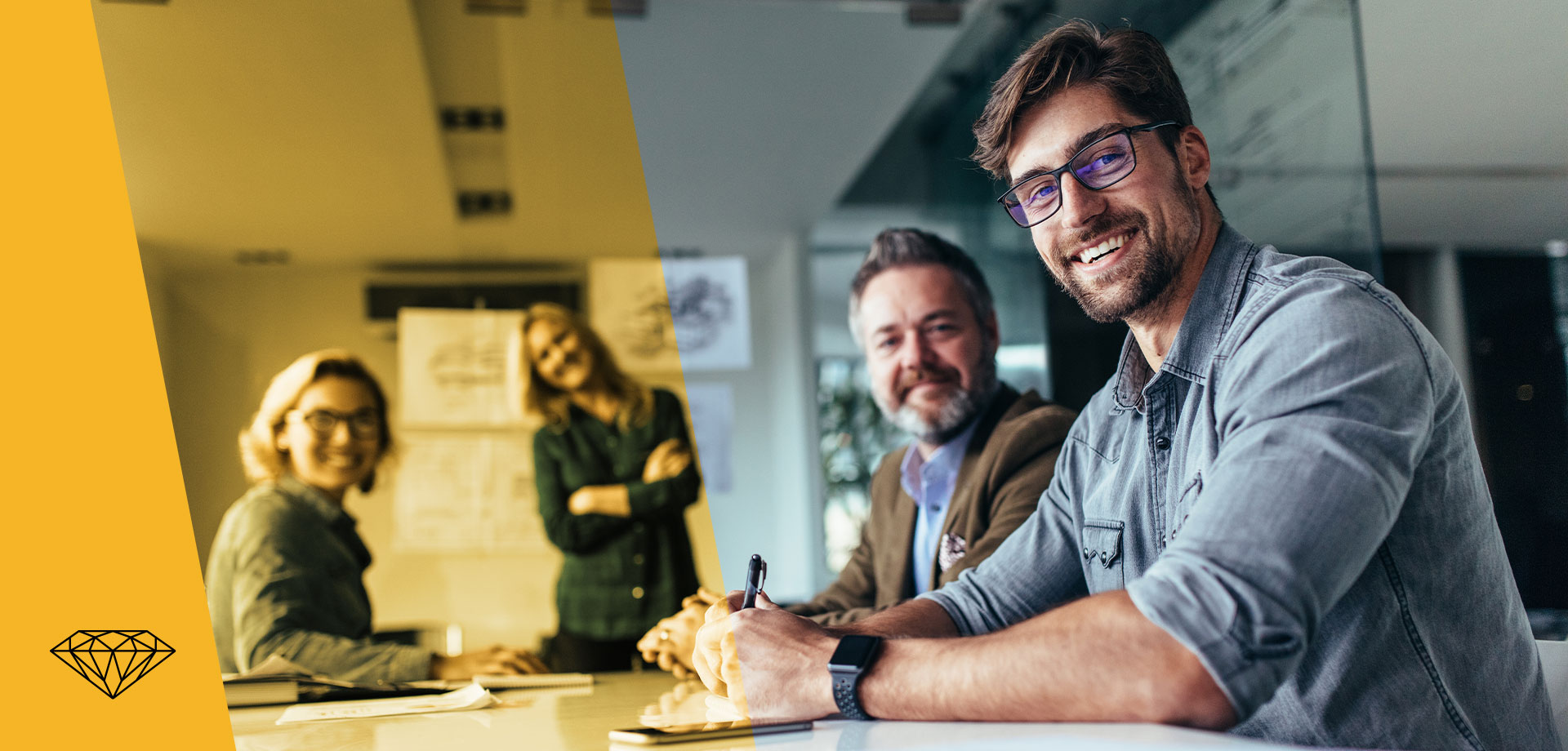 Whether we are trying to change our career path, or grow our career by a change of scenery and environment, every one of us knows the first feeling of disorientation. The software industry is ever-expanding and in 2021, more than ever with a huge demand for a skilled workforce. But how can you make sure you find the company that is the right next step for your evolution as a specialist?
Here are 5 ways to make sure you pick the right organization that will help you grow and bring you satisfaction salary-wise.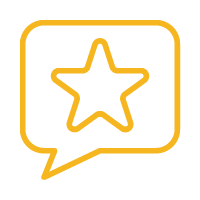 1. Try Referrals and Recommendations
Among big and successful software companies, there is the process of internal referrals and recommendations. So it's always a good idea to check out your connections and ask around for information from a trustworthy source. By seeking information about the company from inside sources, you will most likely get verified information about the pros and cons of the company and that could be vital in your decision-making process. By vetting any company in that way, it brings you a next-level knowledge of the potential any free position in this company has, about the policies within, the possibilities of growth, etc. And many would argue that this method gives the best transparency in the job-seeking process.

2. Check out the scope and technologies
When choosing the company where you want to further your career, it's important to learn the different technologies, software systems, and innovative approaches they use. The software industry is ever-growing and it's essential to find out if they can offer you challenges and opportunities to learn. It's a good idea to check their projects, clients, and overall strategies in years before, or if they are a product company, study their products and get a clear vision on what you can build your application on. Staying innovative is proof that a company truly strives to stay on top of its competitors and follows the current trends in the field.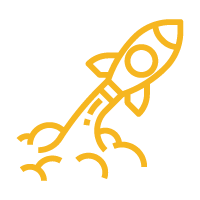 3. Compare offers, but also potential
Due to the constant saturation in the field of nearshore and offshore software companies as employers, it's important to compare possibilities, offers, but also potential. It's an interesting twist, for example, when one company offers a bigger salary, but a bigger standstill in opportunities for learning and development. Many developers find the salary they are looking for, but it's rarer to combine it with a potential for true improvement as a specialist, opportunities for gradual growth and promotions, and overall options for innovative thinking. So in your research, take into consideration how and at what rate professionals at this company grow.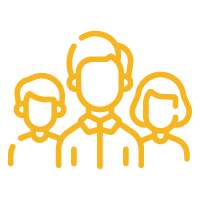 4. Get a gist of who's on the team
It is of course impossible to get to know the team you will work with beforehand, but you can find out a lot about it when you scout the process of everyday work. You can easily find out the role the team consists of: if there are project managers, quality assurance specialists, account managers, team lead (or leads), etc. By finding all this out you can make interesting conclusions – for example, companies that invest in the role of a project manager are usually more vigilant about the workload of their developers, and they make sure to create a professional link between them and the rest of the team, as well as the client. You might think this is a given – but it's not always the case. А team with clearly defined responsibilities and roles is more likely to be the environment for any specialist to thrive in.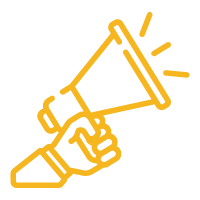 5. Consider using the services of a recruitment agency
You might have an awesome portfolio, a lot of completed projects, and great knowledge, skills, and experience with various technologies – but you still need to be able to sift through the opportunities in the right way. Finding the company to help your growth and upskilling while at the same time bringing your best talents to an organization that needs them.
A recruitment agency does just that – works as a matchmaker between the specialist and the company that will utilize his/her talent at best. Your CV and portfolio, as well as your expectations, will be matched with the company that will provide the development projects, the upskill, and the salary you deserve. Recruiters are inside the community and they provide helpful insights, advice, and ideas at all levels of your application process.
To learn more about opportunities for your IT career and open positions in top companies in Bulgaria, drop us a line here. 
Don't forget to check out the TOP 7 Programming Languages That Will Pay Ultra-High Salaries in Bulgaria in 2021
Talent Hunter is looking for your tech talent:
SEARCHING FOR IT TALENTS?
Our working process combines best practices from Executive Search, Business Psychology and Development, specifically adapted for the needs of the Bulgarian IT & Telecom market.