Software Developer Growth in 2021: The Way to Higher Salaries In 2 Years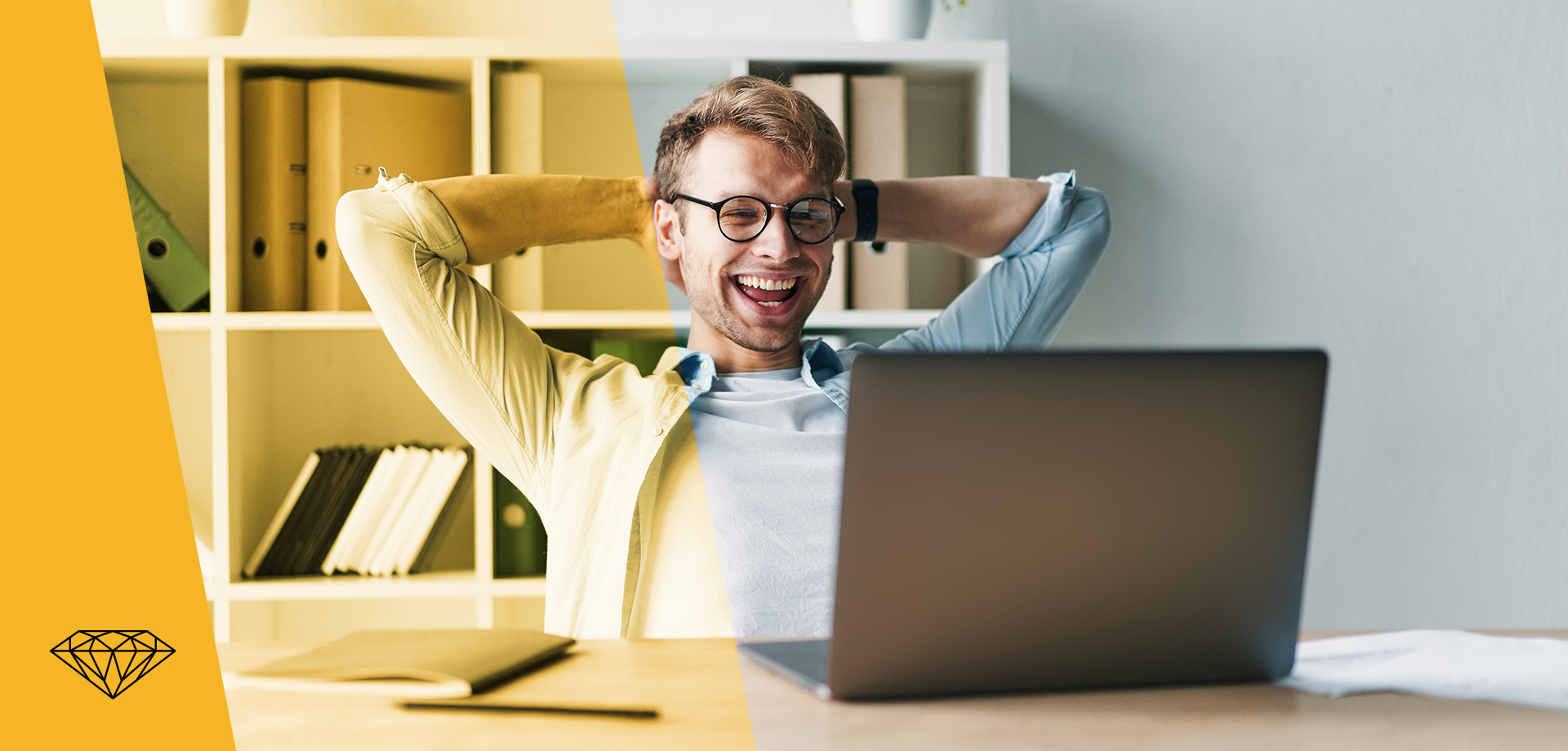 Now that we can look back on 2020 as a thing of the past, one thing is for sure: this unprecedented year might be gone, but the results from it will linger on for years to come. The disruption 2020 caused for businesses made it clear that digital transformation is not just desirable, it's the vital factor the world's future will rely relentlessly upon. In 2021, we see the unique demand for software engineering that shifts the role of the developer into a paradigm of a modern career with higher salaries than before in the next 2 years.
So let's take a look at the ways to grow in the field and why pursuing a career in software development leads to big profits.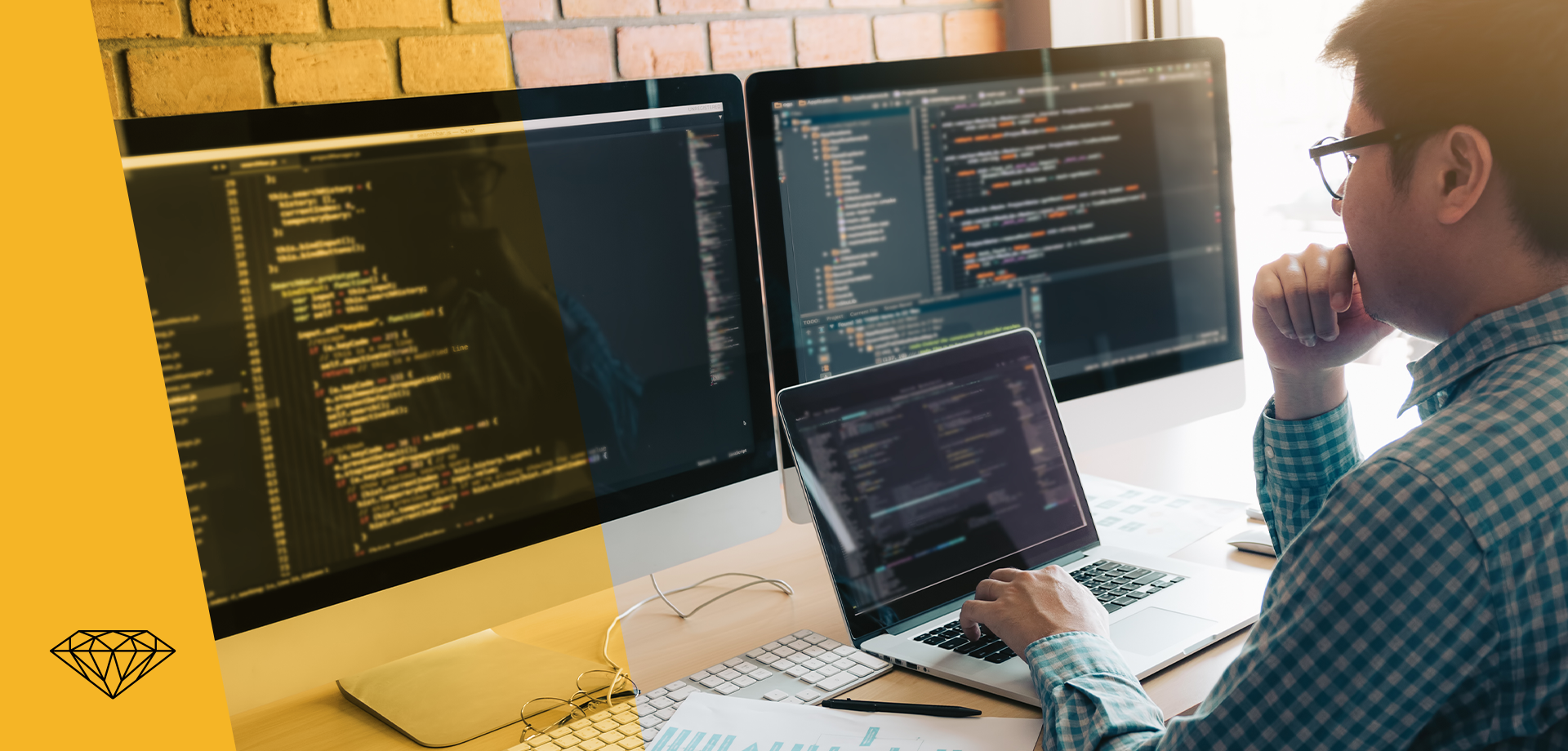 Software Developer: The Essential Element
If we can say there is an element that the current IT ecosystem is in most demand of it's the software engineer – the specialist that makes the world of technology turn. Even during the COVID-19 crisis that saw many workers in different industries be laid off and struggle, this has not been the case for software developers. According to the 2020 Worldwide Developer Population and Demographic Study, the worldwide developer population continued to grow by 500 000 in 2020, and even with a bit of slowing down due to the pandemic, the demand stayed consistent and the growth – steady.
The reason is simple: in a world that had to adapt to a post-pandemic reality, technology, remoteness in work and the fast demand for new technologies development became almost a lifeline. Even beyond established tech hubs, there is a rise in remote hiring, outsourcing, and remote recruitment from all sizes of companies. And it's all caused by a type of digital acceleration we have never seen before. Needless to say, while software development is evolving, all those calling themselves developers must evolve as well, to push themselves to the next level and grow their career in a meaningful way while riding the wave in the 2021 IT landscape.

Software Developer Salary: Trends in 2021
Since 2016, there has been a steady growth of software engineering salaries, with almost no interruptions. Currently, this growth continues, and even though some industries grow with a smaller percentage than others, the trend is ongoing.
So what are the highest paying engineering roles in 2021? According to LinkedIn's 2020 Emerging Jobs Report, engineering or development remains the fastest-growing and highest-paid area, including AI Specialist, JavaScript Developer, Cloud Engineer, and Robotics Engineer. Since 2019, there has also been a huge demand for AR/VR Engineers, with the greatest percentage in salary raises, followed by Gaming Engineer, Computer Vision Engineer, Search Engineer, and Machine Learning Engineer (according to a report by Hired). If we could sum it up in one word: innovation is where money is in today's software development world.
So in the whirlwind of demand, here are the roles that would be most sought-after in 2021 according to research.
Full-stack developers
Cloud engineers
Machine learning engineers
AI specialists
Security Engineers
Back-End Developers
You can also check out the top 7 programming languages that will pay best in the years to come HERE.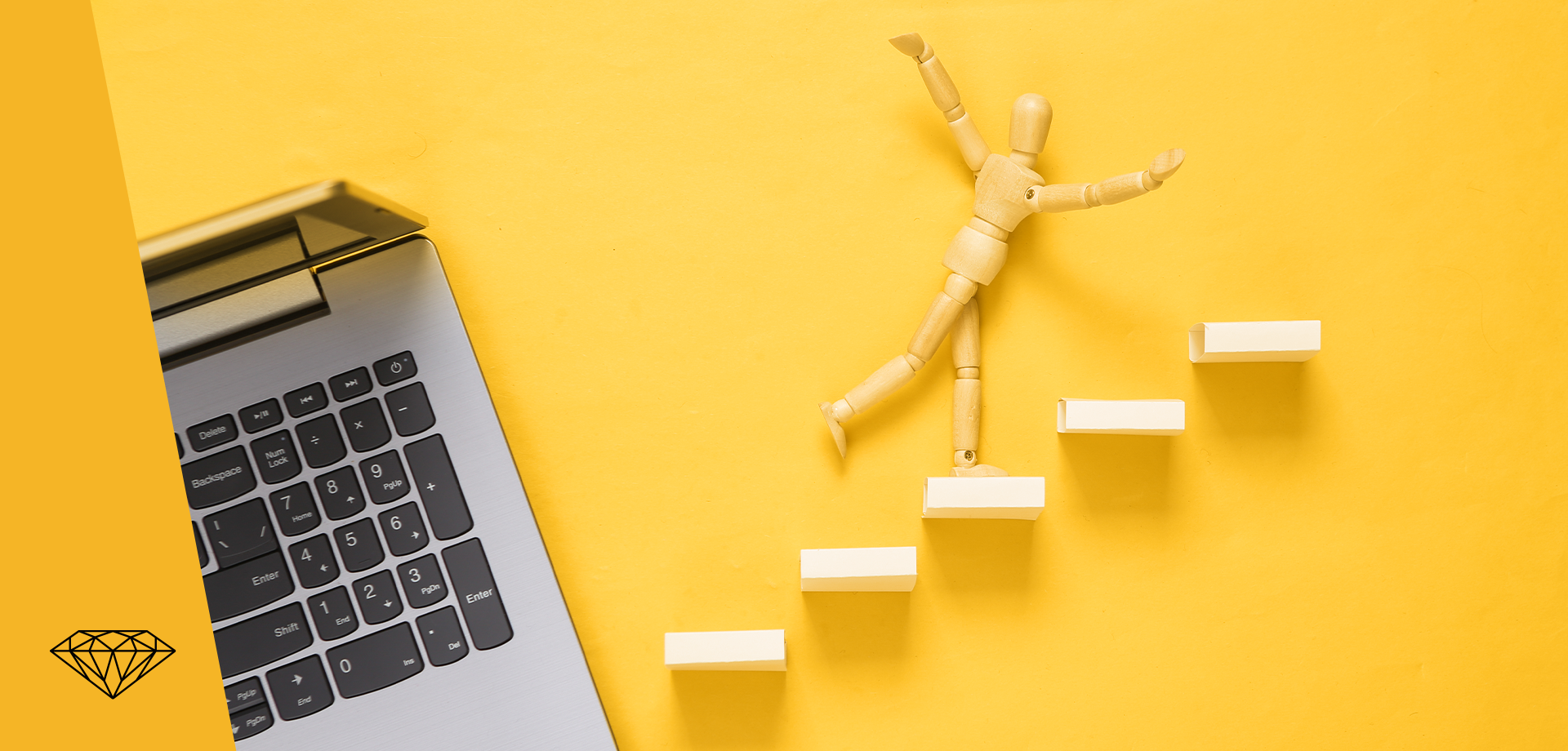 Career Growth: How to grow into this type of career
If you are now starting on the IT path, you've probably figured out that in today's employment stage, there is rarely any need for formal university education to get the desired position. Аccording to Hired, 54% of software engineers says that their hiring manager had no preference for a candidate with a computer science degree in the hiring process.
Still, to get on the right track with a role that will bring you the highest salary, everyone passionate about it must demonstrate the necessary skills for the job. Learning the right languages, going to courses in coding, and finding your unique style, interest, and career goals. All of this is an investment in yourself in an industry that will ultimately provide a future. With all the need for innovation, 2021 is shaping to continue to need great digital transformation by the hand of remarkable professionals.
To learn more about opportunities for your IT career and open positions in top companies in Bulgaria, drop us a line here. 
Talent Hunter is looking for your tech talent:
SEARCHING FOR IT TALENTS?
Our working process combines best practices from Executive Search, Business Psychology and Development, specifically adapted for the needs of the Bulgarian IT & Telecom market.